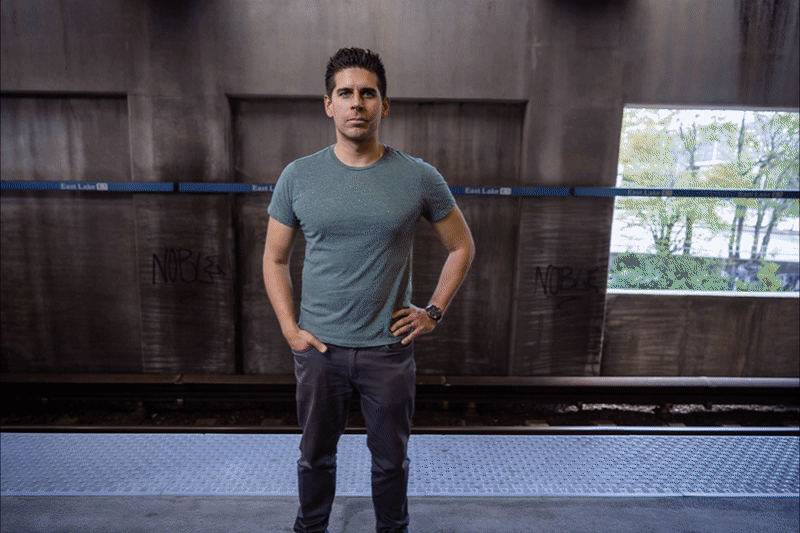 Carlos Andrés Gómez
Carlos Andres Gomez is a man on a mission. The Colombian poet, actor and author arrived in Atlanta from New York City in the summer of 2019 – determined to bring his many gifts to bear in this place he now called home. Winner of numerous national awards, Carlos was already a rising literary star when he arrived.
Then the pandemic hit. For Carlos — like so many artists around the world — that meant shuttered venues, lost opportunities and canceled shows. Yet, over the past two years, he's managed to author an award-winning book of poems, score a national literary award and launch a spoken-word album that was under consideration for a Grammy.
In this Q& A with NEXT Executive Director P. Faith Carmichael, Carlos discusses the weight of the years-long pandemic, the indelible impact on his artistic process, and how these past two-plus years have transformed his understanding of his true mission in life.